After meeting in a nightclub brawl, a black wizard school dropout and a human drifter join forces to stop an evil sorcerer from mass-marketing his dark magic. Though while they seek fame and glory throughout their quest, they soon discover that such pleasures can lead to something quite sinister and even fatal.
"Life is forever changing, whether or not you want it to."
ELEGIA
A spellbinding collection of 8 original fairy tales combines bedtime majesty with a modern pop edge, reimagining the 21st century as a magical, fantastical place in which miracles still happen.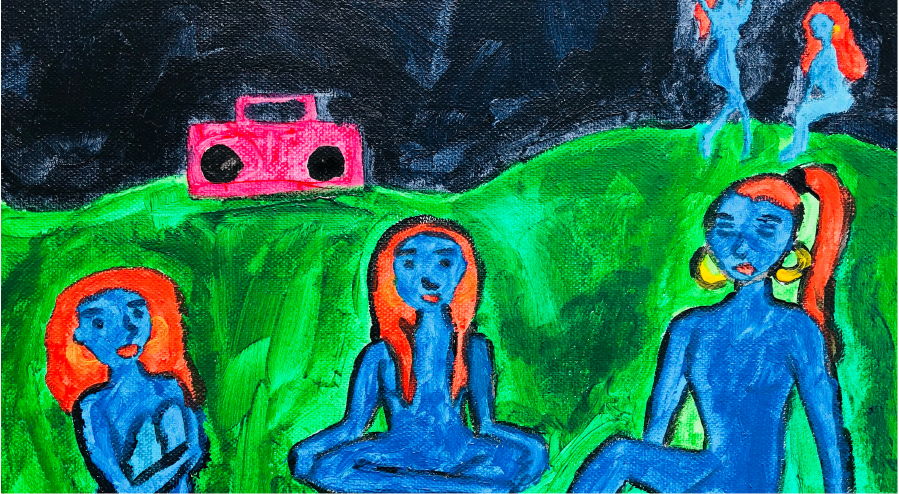 CANDLE
In 1690s Massachusetts, as many are accused and hanged for witchcraft, 17-year-old Leah Sabin embarks on an affair with Caleb Mather, the charismatic minister of her small village.
HOLIDAY
Set in the dead of summer at a historic black vacation village, the novel follows the intense yet brief love affair between two college students on the cusp of adulthood